At SBS Advocacy, it is our mission to provide quality work for the satisfaction of our clients. From legislative representation to issue management, our goal is aimed to serve our clients in the best way possible, and we dedicate our time to ensure that every service for each client, big or small, is a priority.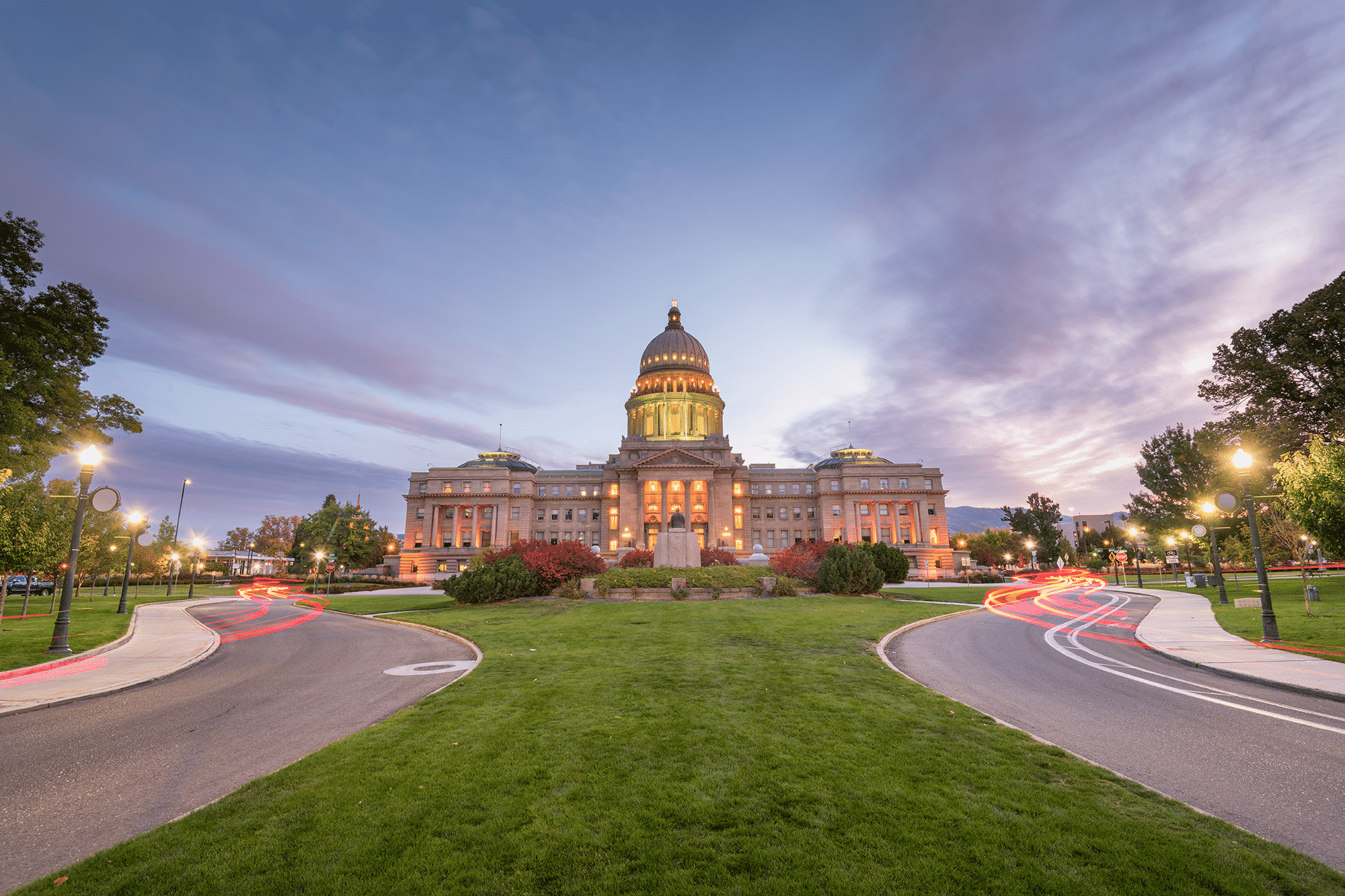 Suzanne Budge comes from a pioneer family with deep political roots in Idaho. Her commitment to Idaho policy and politics stems from a four-generation family history of public service which includes a Supreme Court justice, a congressman, and a father who as a long-time Idaho Republican State Senator served as Senate President Pro Tem, and chairman of the transportation committee. Budge grew up with Idaho politics in her blood.
Budge has been involved with the Idaho legislature and state government since 1989. She maintains a successful legislative lobbying practice and is extensively involved with Idaho's Congressional delegation and staff. Her public affairs, government relations, and regulatory experience span a wide variety of issues including natural resources, the environment, health insurance, education, taxes, and general business concerns.
As principal of The Gallatin Group, a Pacific Northwest-based public affairs/issues management firm, Budge broadened her experience and interests to include strategic communications, media training, and issues management for firms throughout the region.
Formerly the vice president of corporate relations for AIA Universe, a multi-state health insurance administrative and marketing company, Budge led successful communications and lobbying effort on behalf of state and national agricultural associations during the Clinton health care debate of the mid- 1990's.
As founding executive director of the Idaho Council on Industry and the Environment, she founded and built a 250 member nonprofit association of businesses, organizations, and individuals to address complex environmental issues in Idaho. Budge's successful track record as an advocate for science-based solutions involved extensive interaction with the media, public officials, and opinion leaders. As a spokesperson and facilitator, she appeared at more than 100 local and regional events.
Suzanne commits personal resources and energy to a variety of volunteer activities. She is Chairman of the board of trustees for the Idaho Heritage Trust, and has served on a number of government and community organizations.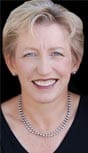 American Massage Therapy Association / Idaho Chapter
Friedman Foundation for Educational Choice
HDR Engineering, Inc.
Idaho Alliance of Boys & Girls Clubs
Idaho Dairy Products Commission
Idaho Petroleum Marketers & Convenience Store Association
John Deere
K12
Ketchum Urban Renewal Agency
Les Schwab
National Federation of Independent Business (NFIB)
Neuroscience Associates
Thompson Creek Mining Company
Idaho Independent Intergovernmental  Authority (IIIA)
Molina Healthcare, Inc.
Wilks Brothers
Landowners Conservation Incentive Coalition
Rocky Mountain Propane Association
Monsanto
Health Care Distribution Management Association (HCDMA)
Intermountain Forest Association
Verizon Wireless
Distilled Spirits Council of the U.S. (DISCUS)
Qwest
Group Health Northwest
Burlington Northern Santa Fe Railroad
Cascade Auto Glass
Horizon Airlines
Northwest Education Loan Association
Plum Creek Timber Co.
Sawtooth Farms
Silver Spring Angus Ranch
Capital One Financial Corp.